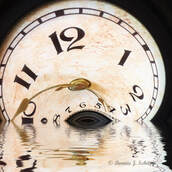 NEWS: Stories in Small SpacesA collaboration between ellen cherry (song & story alchemist) and Bonnie Schupp (photographer). Exhibit opening Saturday, October 19, 6-8 pm at Gallery CA,, 440 E. Oliver St., Baltimore, MD 21202
Please join us!
Press Release
The Sun
---

Photography's promise is my belief that I can capture a moment of meaning and suspend it within time's dervish. I know that I can return to these frozen moments, string them all together, re-arrange their order, toss some out and create a collage of new meaning that is mine alone...if I wish. I can shape light and shadow to sculpt my own reality. Come enjoy the journey with me.
All images © by Bonnie J. Schupp

---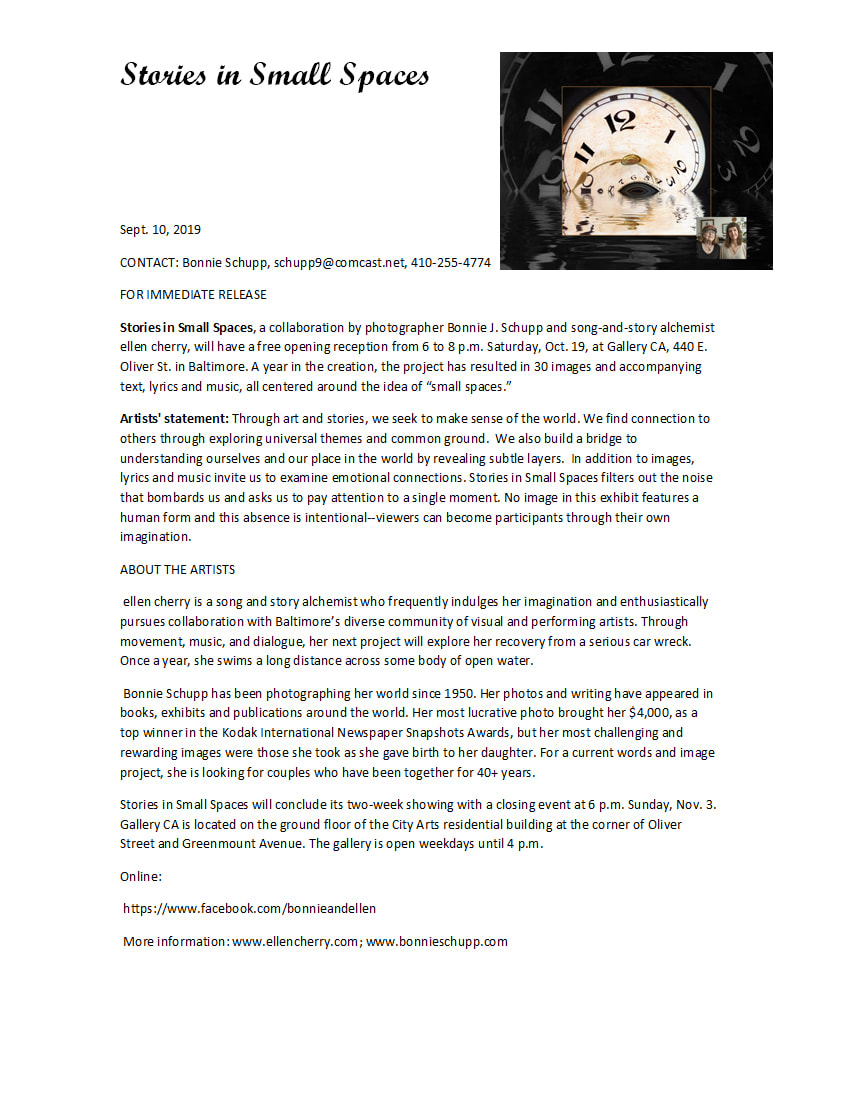 V
isit my blog on more than photography.
---
Photos from trip to Alaska, 2017. I have visited 50 states. Hawaii was #50.